Radford Racing School
Cars
I've always loved fast cars. Most of my adult life has been focused on being the best software developer that I can be, so my other hobbies, like cars, suffered. Now that I am retired, I did some life reassessing. One of the things that I feel like I missed out on was enjoying cars more. I decided that I wanted to do more than just zip around on the street. I wanted to race cars on a track.
I don't have any professional aspirations to become a race car driver. I just want to do my best to win and enjoy the process. I decided that I would race the car I have rather than buy or build another one. I have a 1971 Corvette that has had the suspension, brakes, engine, and transmission all updated. There is a little more work that I need to do to it to get it ready for autocross or road racing, but I think it will be a good starter car.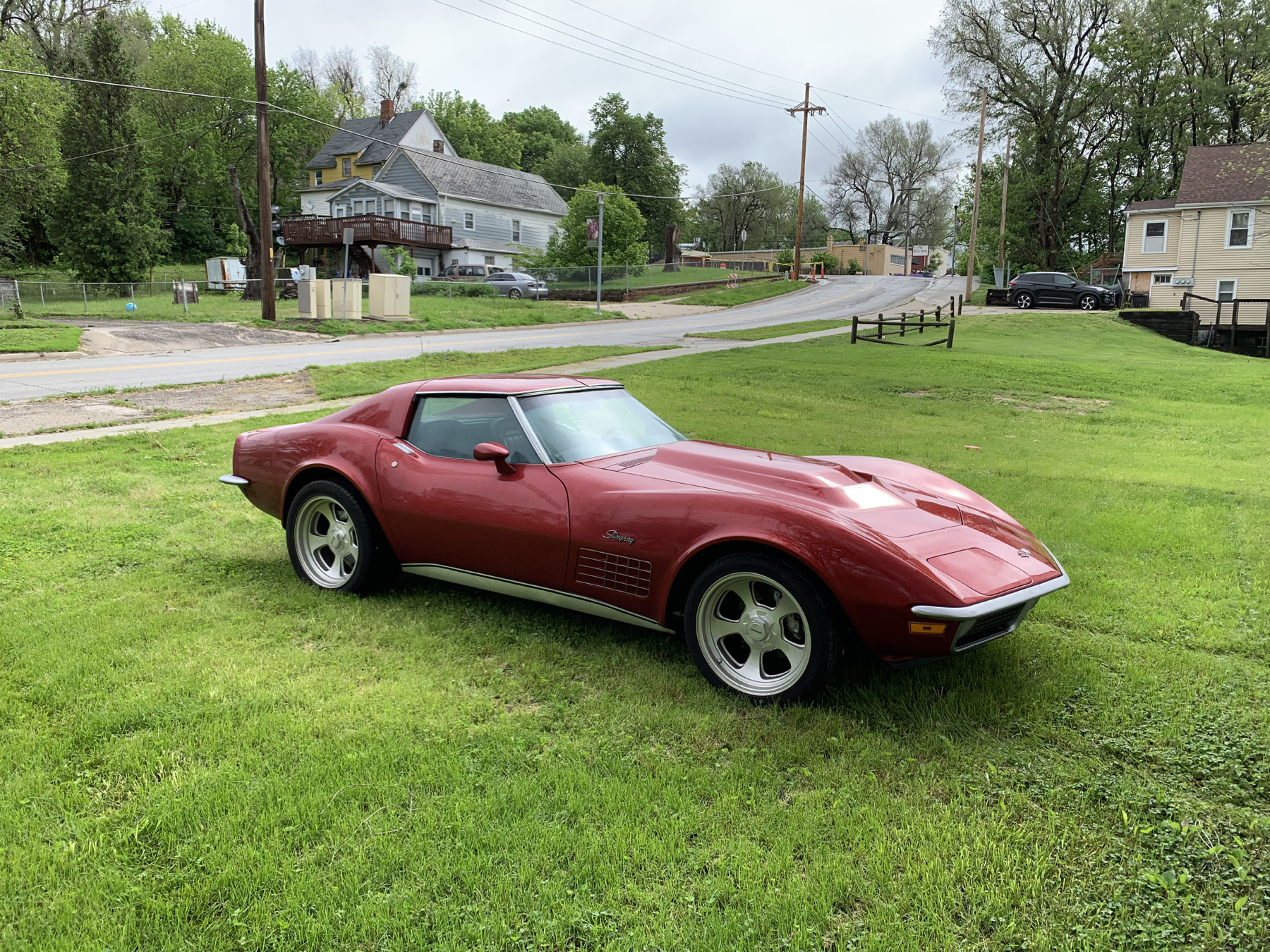 Racing School
Since I know very little about road racing, I figured that I should go to a school to learn more. Radford Racing School came up immediately when I began searching for a racing school. I had a bit of good luck. They were having a Black Friday sale on classes and they were located in Arizona, which is where we were headed for the winter. I booked a 3 day high performance driving course almost immediately.
I probably wouldn't have gone if not for the Black Friday sale, just due to the cost alone. After going to Radford, I get why it is so expensive. They have two full-size race tracks, a big autocross course and a couple skid pads. There is a large full-time staff of instructors, administrative people, and mechanics. Their fleet of cars is massive and requires constant maintenance. They go through gas and rubber like nobody's business. I think the school is actually reasonably priced for what you get.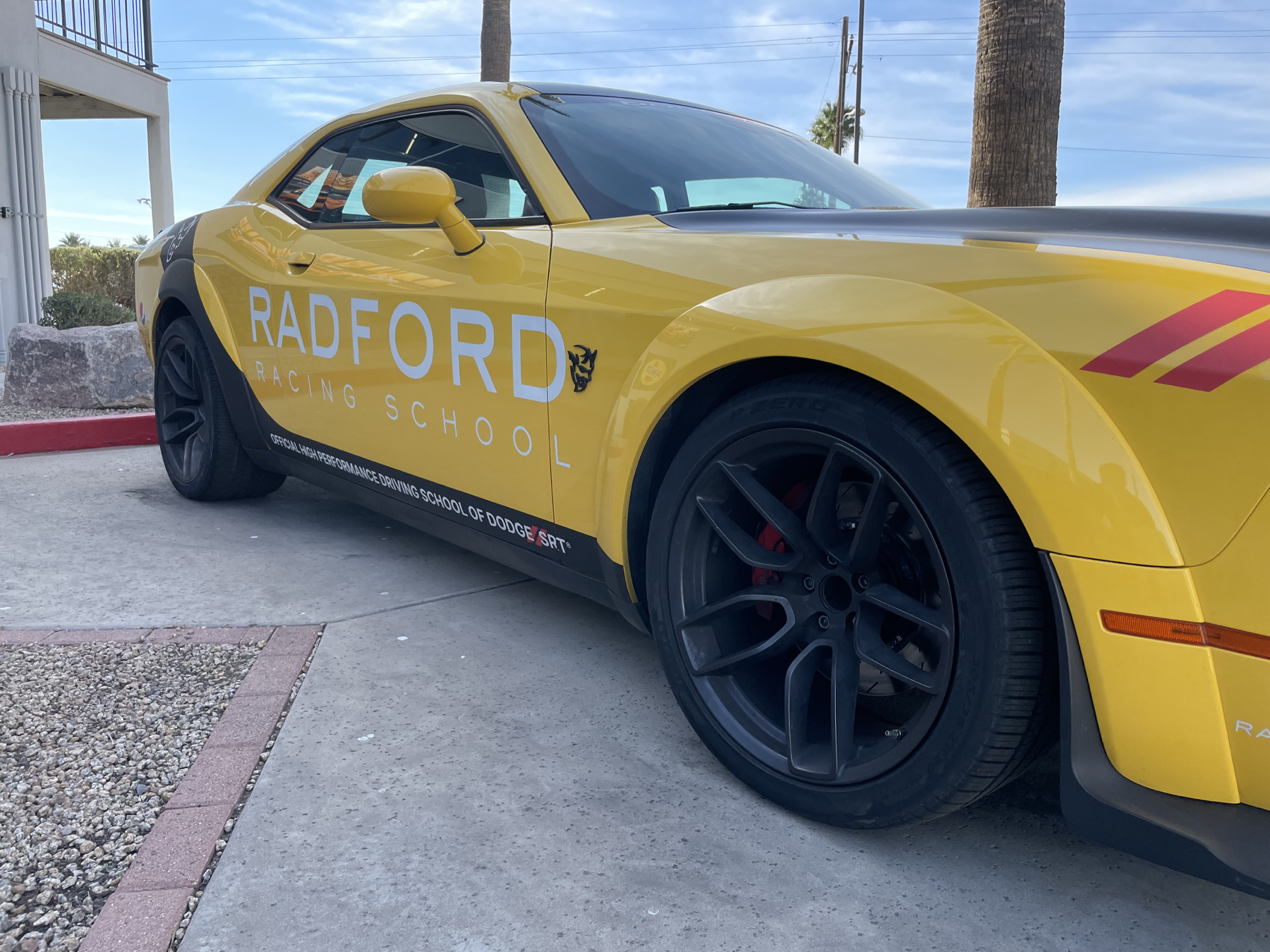 Classes
We had some class room time where fundamentals were taught us. Things like where to look and how weight transfer affected traction were some of the subject we were taught. There was surprisingly, little time spent behind a desk. Most of our time was behind the wheel.
One of the first and most important things you learn is accident avoidance. We talk about it in class and they run you through a series of drills to make sure you can pull off the maneuvers. Some of the maneuvers were pretty hard. Braking at 65 MPH while swerving to miss an obstacle was quite challenging in the distance they gave you.
We did a lot of autocross to hone our skills before hitting the track. I didn't think I would enjoy the autocross stuff as much as I did. Racing your car through cones just didn't seem like a lot of fun, but I was wrong. It might be something that I try and get the Corvette out to do next summer.
We also got a a lot of driving time on the full size race tracks. I had the time of my life. We also got some good one-on-one time with the instructors who would both take you for ride alongs and would ride with you. There is nothing better for learning than to be in the same car with someone who really knows how to move that machine around.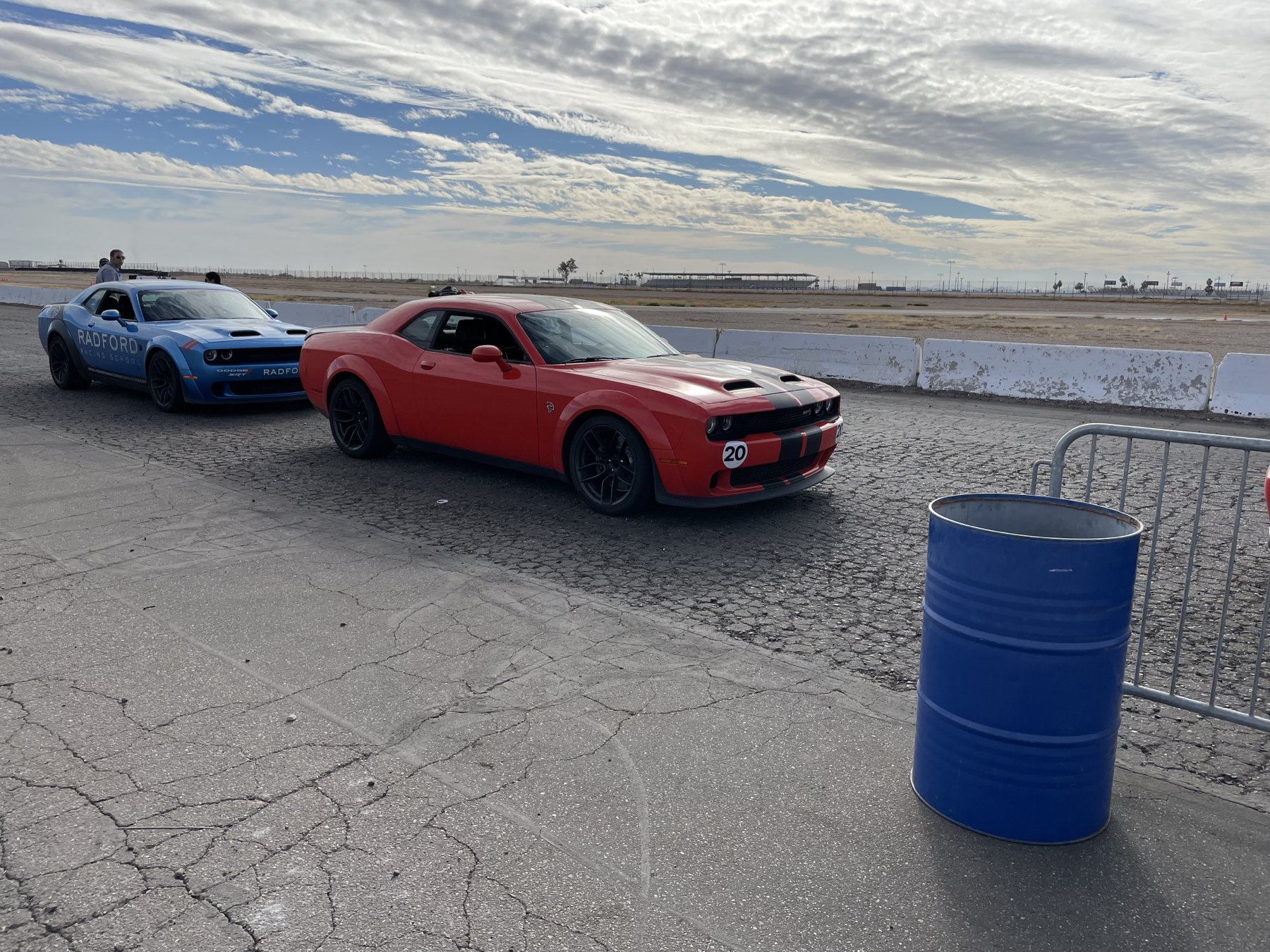 Was it worth it?
Yes, in fact I probably will go again. They offer more advanced courses that go beyond what we did. I was learning new things right up till the very last minute and know that I have more to learn. First though, I'm going to take what I learned and refine it. Next summer I hope to get to do some road racing where I have a chance to develop myself and maybe then I can get more out of a follow up course.