My Uncle Terry
Last February, Nicole and I were wintering in Arizona. We were down there living out of the van, like we normally try to do in the winter. We were fairly close to my Uncle Terry had a winter home in Yuma, AZ, so we went to visit him and stayed just across the border in California on some BLM land.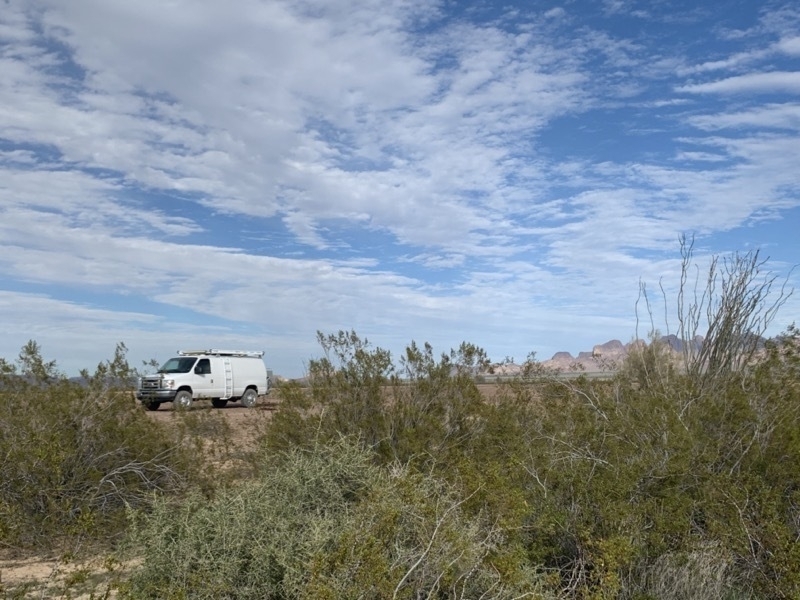 It was pretty much just desert there, but that didn't matter. We were going to be spending our days with Terry and his partner Irene. They took us to see the Yuma Territorial Prison and went out to eat at all their favorite spots. We had a blast visiting with them and catching up.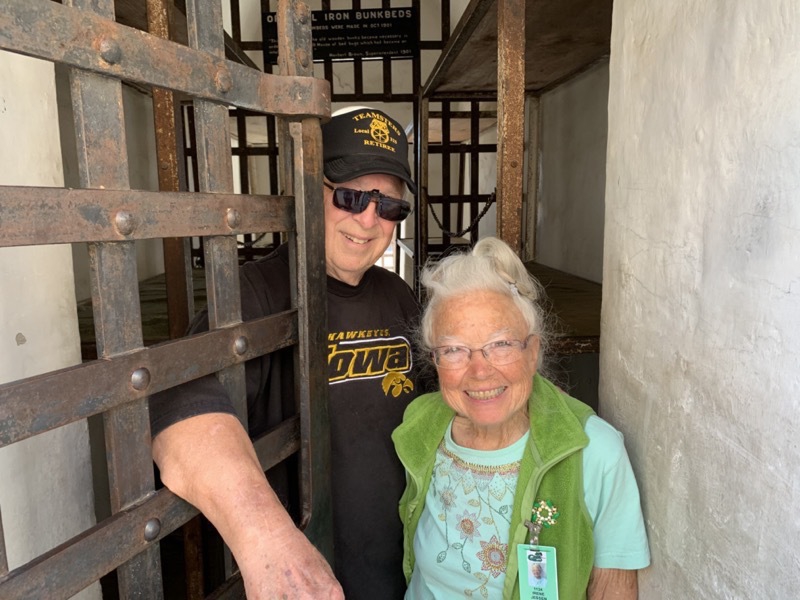 Uncle Terry died today from complications from COVID-19. He was older, but in otherwise good health until the virus. When last I saw him he was just as sharp as I'd ever seen him mentally. He was taken before his time was up.
I'm going to miss that man. We didn't spend enough time together over the years and I regret that. Terry was a great story teller and always so much fun to be around. There was always an abundance of laughter when Terry got on telling stories. He also loved cars and collected them, so he and I never ran out of things to talk about.
My family is heartbroken. We're heartbroken and also angry. It didn't have to be like this.