Privately owned firetrucks
I was reading a blog post about firetrucks and it reminded me of a #vanlife post I never got around to writing.
In late January, 2019 we were traveling around the U.S. and ended up on Padre Island. Padre Island is just off the coast of Texas. You can drive to the island over a bridge and can camp for free most anywhere you want to along the beach. Even in the winter it is warm there and quite beautiful if you like the ocean.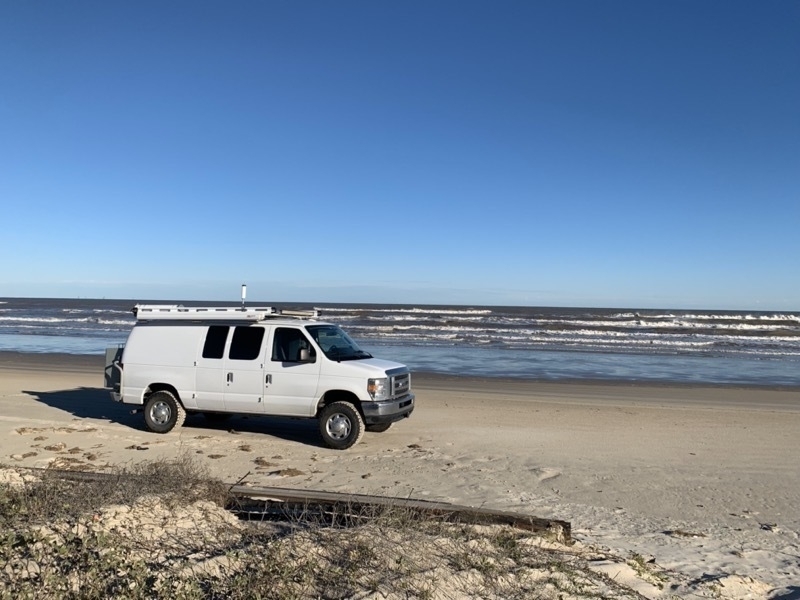 As beautiful as it is, there isn't much to do except watch the ocean. So a couple times a day, I would walk up and down the shore line, and sometimes see some wildlife.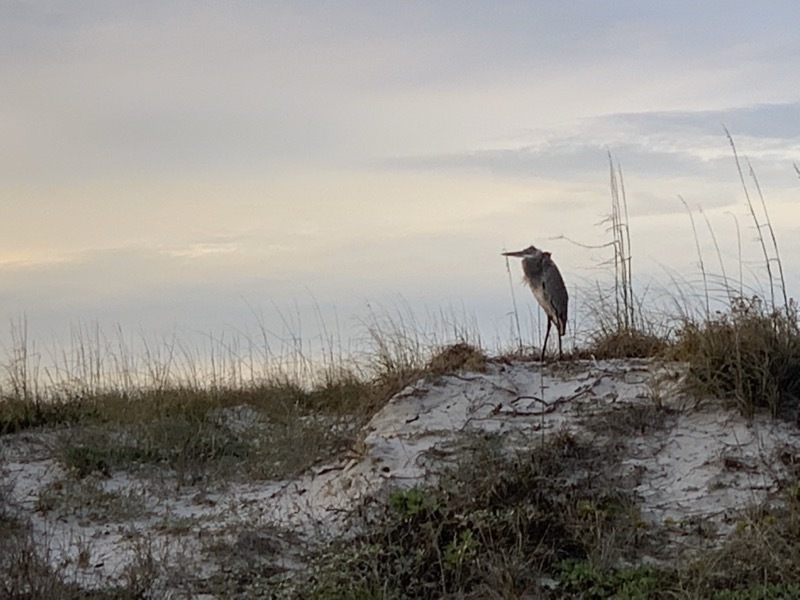 People were well spread out along the beach. On my walks I got to meet lots of interesting people with all different kinds of mobile living arrangements. By far the most interesting was the firetruck conversion.
I'd walked by this contraption several times before I caught the owner outside showing it off for someone and could discuss it with him. He was a former boat builder that had a fascination with firetrucks.
The rig is part firetruck, part boat, and part tow truck. You can clearly see the boat part of the vehicle that has been added to the firetruck. There is also ramp (extended in the picture) that can load and carry a car.
I've seen a lot of unique builds while traveling and this one is definitely the most unique.